TEAM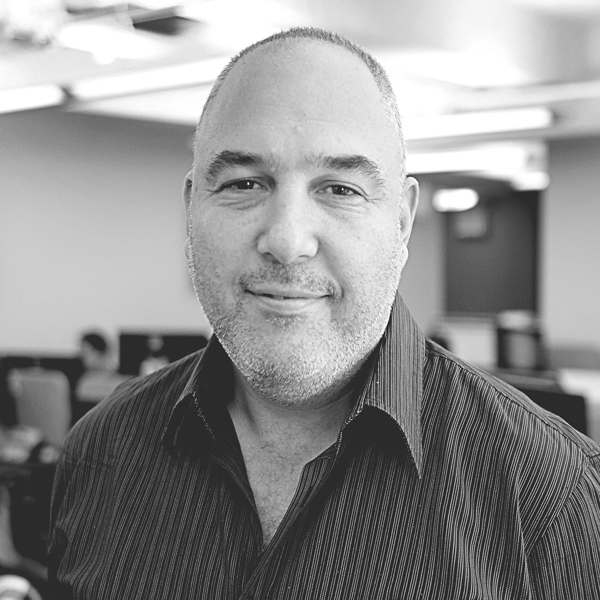 A serial entrepreneur from his student days, Koch co-created Orca Interactive in 1995 with his best friend, Haggai Barel. Orca Interactive went on to become the leader in Internet Protocol TV content management solutions and was named one of Oracles "top 50 solutions worldwide". Orca was later sold to Emblaze Systems and then acquired by France Telecom. Dotomi, Koch's next venture along with Yair Goldfinger and Eyal Schiff, provided a single source for direct marketing solutions, including online targeting strategies, creative services, analytical tools, and data/media management. Dotomi was recently acquired by ValueClick.
Koch's vision for TriPlay is to create ubiquitous and agnostic consumer cloud products that are truly cross-platform and empower users to sync, access and store their media anywhere on any device in a seamless fashion.
Koch has always been fascinated by the evolution of online information sharing. Overachievers like Steve Jobs, Larry Ellison and Michael Jordan inspire him. He lives with his family in New York and constantly sends photos of his twins and his newborn daughter to his mom back home.
Yoav is the Chief Financial Officer of TriPlay and a member of the management team. He has been serving in this position since November of 2012 and is responsible for all financial aspects of our business and strategy, and for the execution of the day-to-day operations of the company. Yoav has been an entrepreneur managing his own business and that spirit carries him and gets him excited at TriPlay. Yoav spent the majority of his financial career at Avaya Inc., a Fortune 500 telecommunications company turned private in 2007 in various executive financial roles, partnering with several senior management members with Financial advice and operation support. He earned his bachelor degree in economics and management from the Hebrew University of Jerusalem, and is an avid marathon runner.
Lior Solomon
VP Research and Development
An autodidact and professed passionate music lover, Solomon has spearheaded web and mobile companies for over 15 years. His technical prowess and management skills have been put into action leading 50-member engineering teams and serving as CTO. Two of his favorite projects include the development of e-learning tools which serve thousands of users world-wide and a VOIP TV channel, including designing and implementing a pre/post video production studio.
At TriPlay, Solomon's transforms the company's vision into the leading application for sharing, storing, synchronizing and delivering digital media. He leads the company's research and development, quality assurance, and testing functions as well as defines the product pipeline.
Solomon is the father of two children, with whom he constantly battles with for control of the XBOX ONE.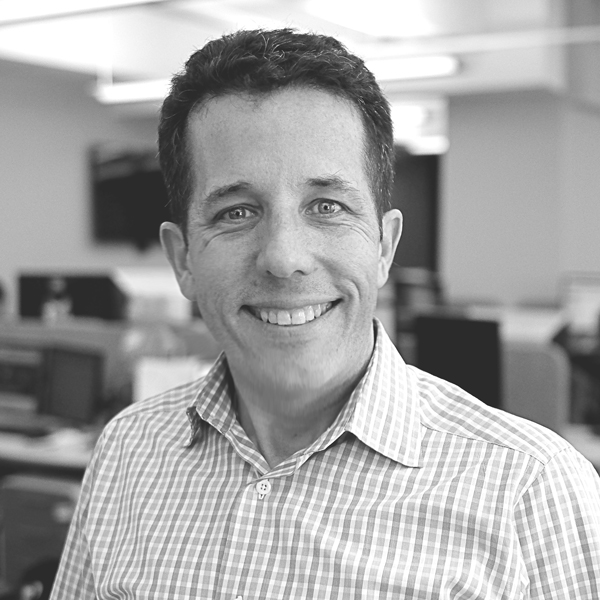 Matt most recently served as Vice President of Marketing and Sales, Streaming Services, at SiriusXM, where he utilized a combination of traditional, digital, mobile, social and partner marketing to make SiriusXM one of the largest (paid) streaming audio providers in the world. Downing joined Sirius Satellite Radio in 2003, and led satellite radio acquisition, CRM and retention efforts that helped Sirius grow from satellite radio start-up to the world's largest radio broadcaster measured by revenue, with over 27 million subscribers.
Prior to SiriusXM, Downing helped launch Telocity, a successful Silicon Valley broadband services start-up. Telocity was later acquired by DIRECTV and renamed DIRECTV Broadband. While at DIRECTV, Downing served as Vice President of Marketing and led subscriber acquisition efforts that more than doubled the broadband subscriber base.
Downing is a graduate of The University of Michigan, where he studied marketing and business management. He also serves on the Board of Directors of the Hereditary Neuropathy Foundation.